We're a family of CrossFit enthusiasts who have a passion for helping our fellow community member grow to their highest potential!
For us it's always been about family. CrossFit was our happy place and we wanted our happy place to include what was most important to us.
And from that ChasingBetter was born.
ChasingBetter is a place where everyone from every age, ability, country and every walk of life is welcome and can share in our favourite sport… CrossFit.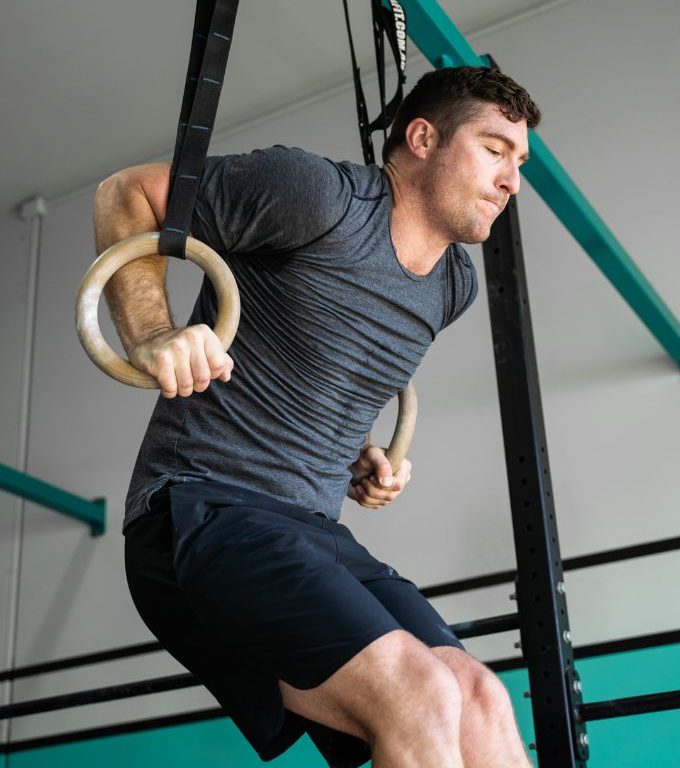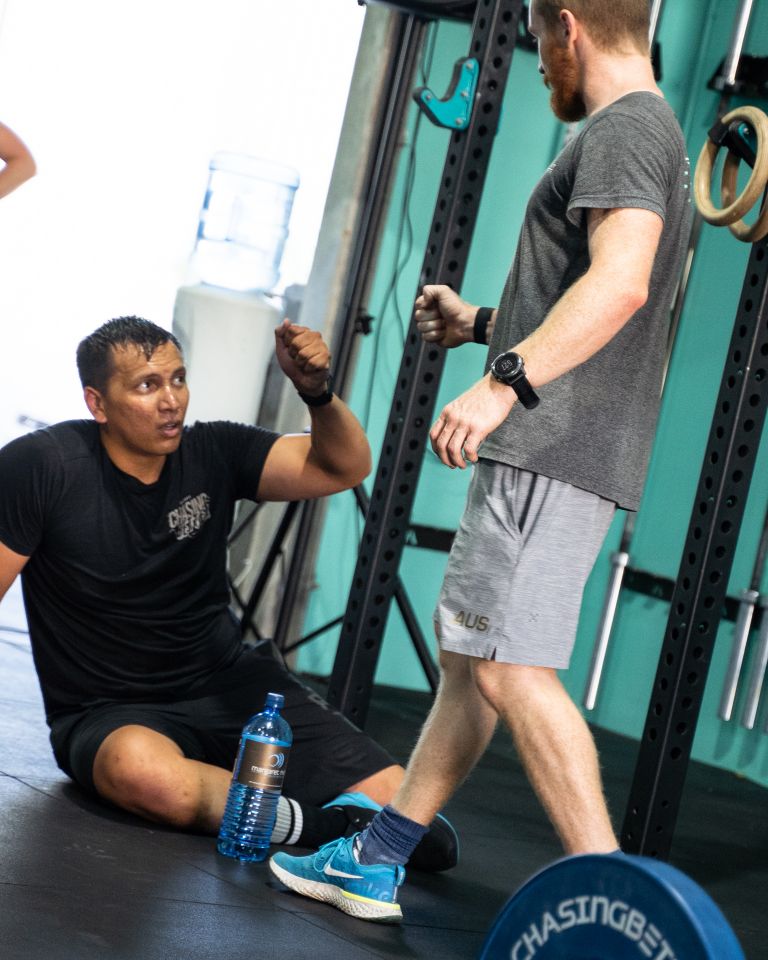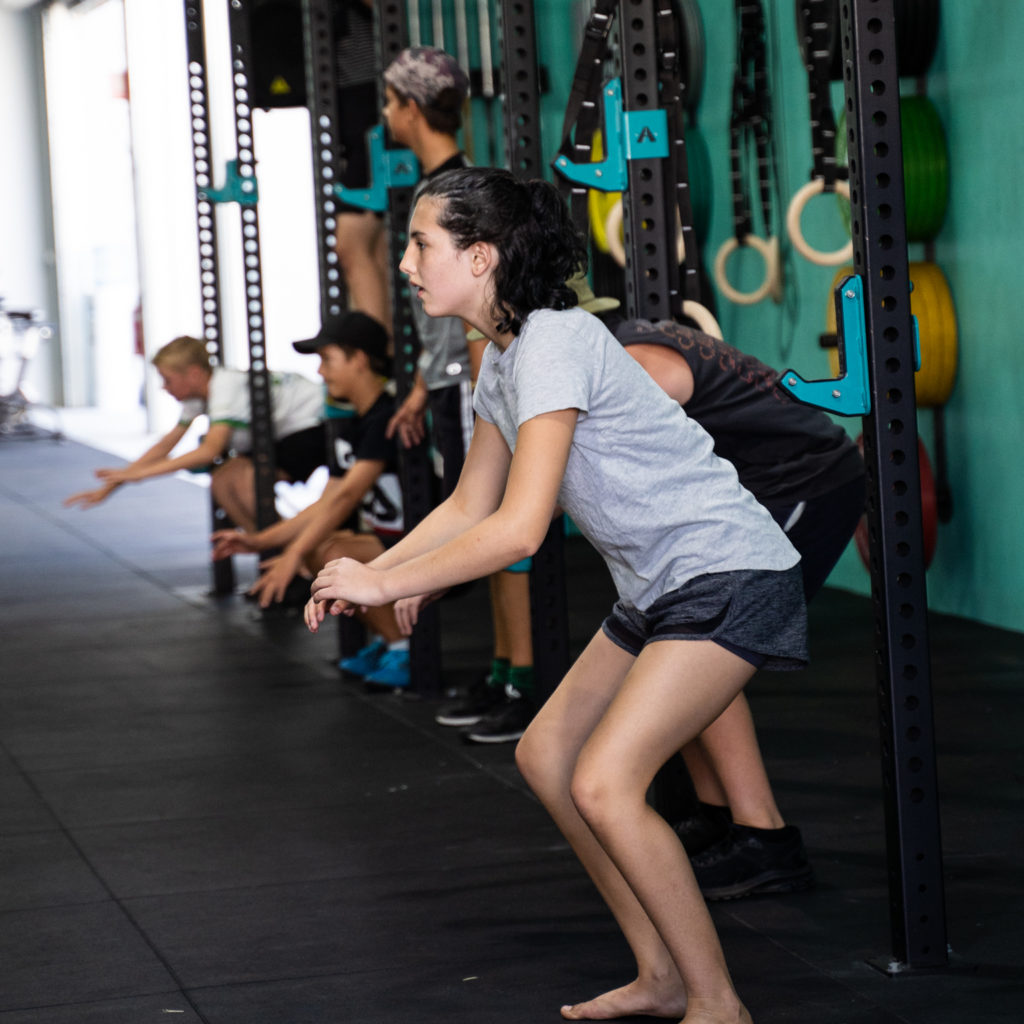 ChasingBetter is all about becoming the best you in an environment that is supportive and fun.  It's not about ego or perfection… it's all about Chasing Better
Why the emphasis on Community?
At ChasingBetter we believe that together we are stronger. What makes us different from other workout programs is our emphasis on community, families and  a supportive social environment. At ChasingBetter you will meet a group of incredible people ready to cheer you on and support you in your goals. Workouts may be individually scored, but they are completed with team spirit and group effort. 
ChasingBetter coaches are dedicated to helping all of our clients to achieve their goals whether it be improved health, weight loss, or better performance and fitness. We strive to have you feeling and performing better in an environment that is supportive and fun!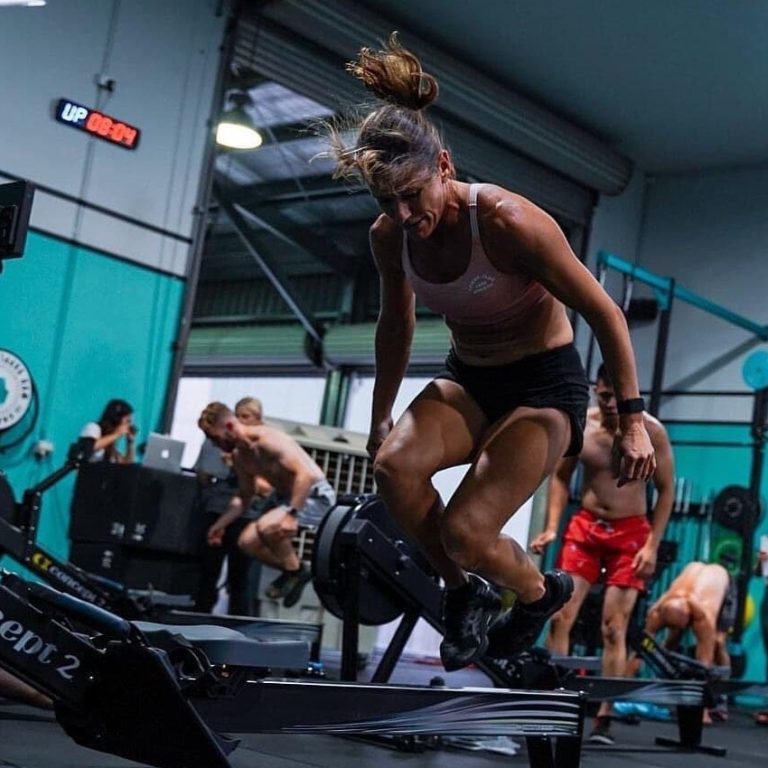 CF-L2
CF Gymnastics Trainer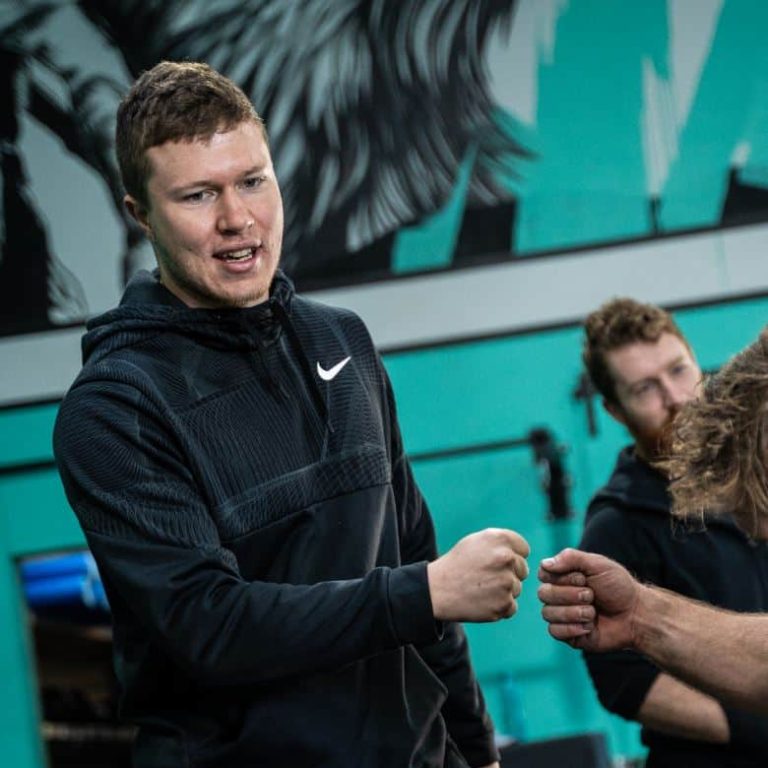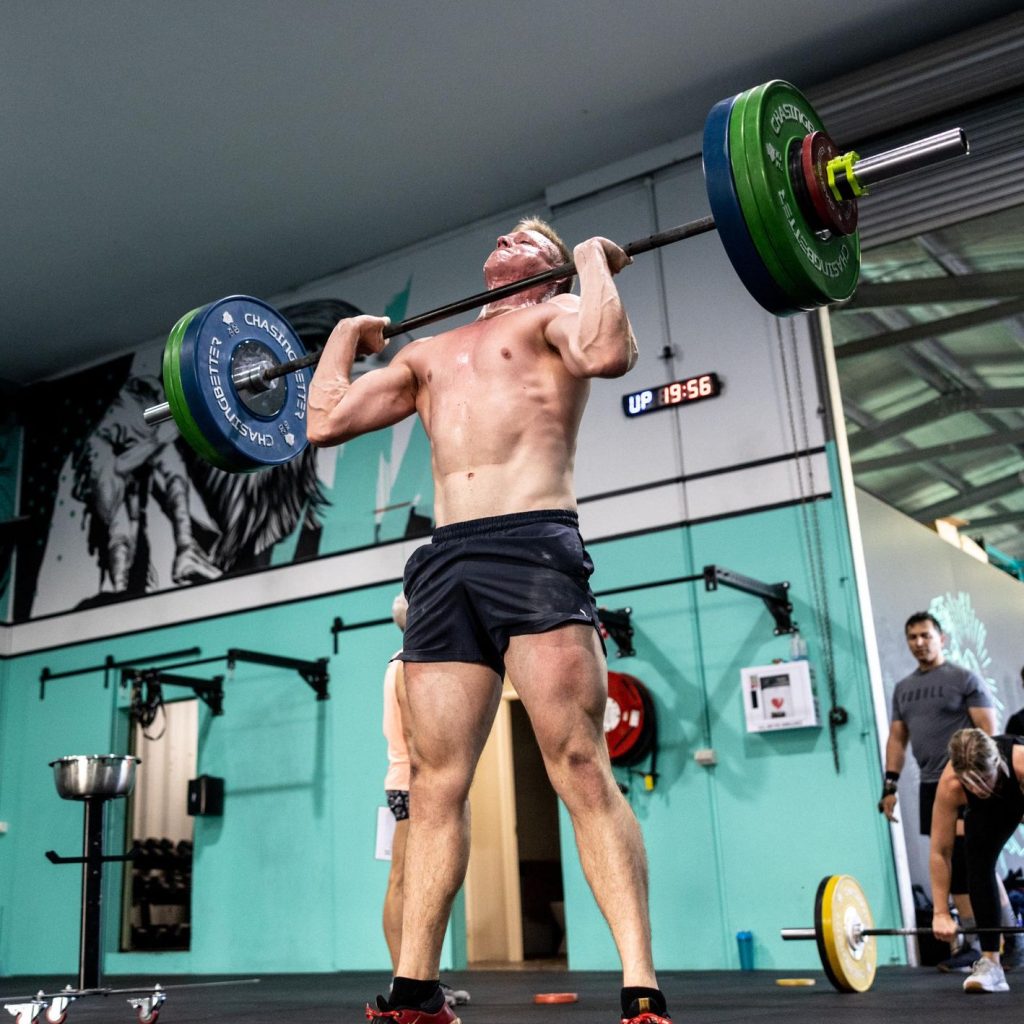 AWF Level 1
ASCA (AUS Strength & Conditioning Coach)