We're a family of CrossFit enthusiasts who have a passion for helping our fellow community member grow to their highest potential!
CrossFit is a lifestyle characterised by safe, effective exercise and sound nutrition with a focus on constantly varied functional movements performed at high intensity.
Functional exercises are ones that mimic real-life movements. All CrossFit workouts are based on functional movements, and these movements reflect the best aspects of many sports including gymnastics, weightlifting, running and rowing
Train during our 9:30 am classes, Thursday 4:15pm and Sunday 3pm and bring the little ones. We offer a free creche so you can train knowing your bub will be entertained.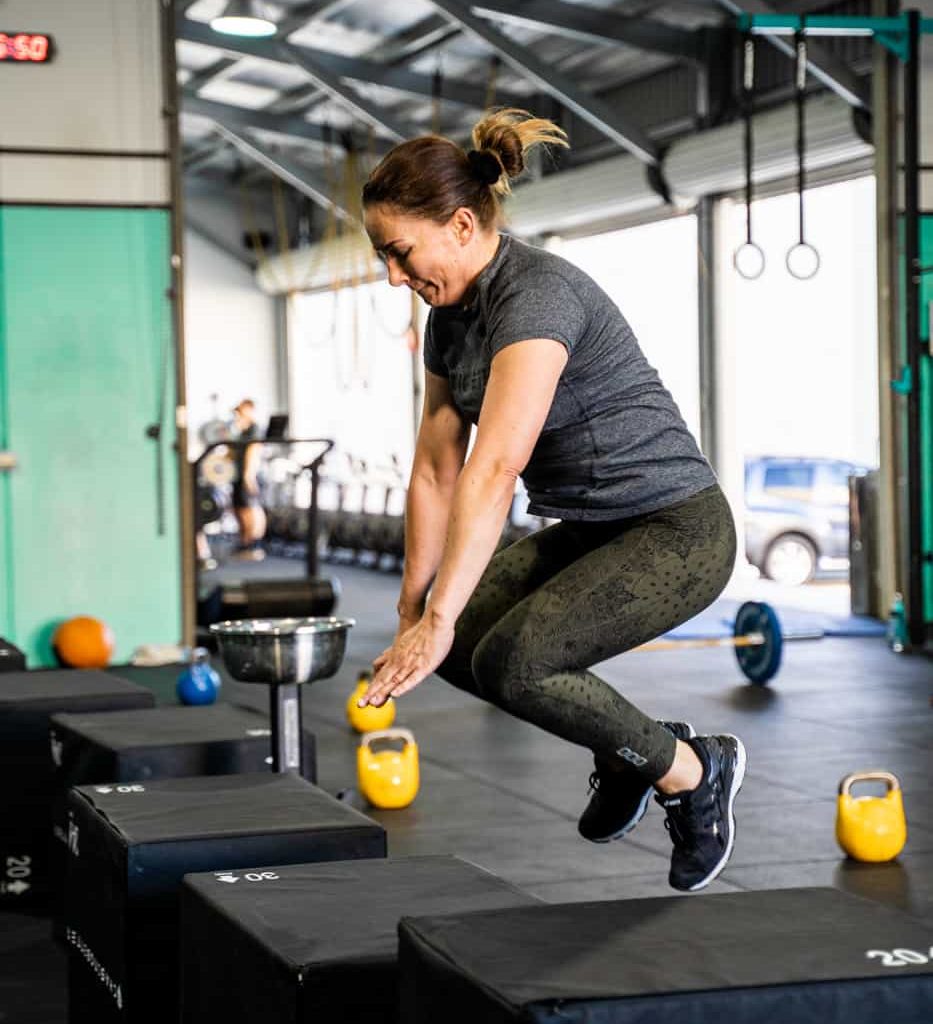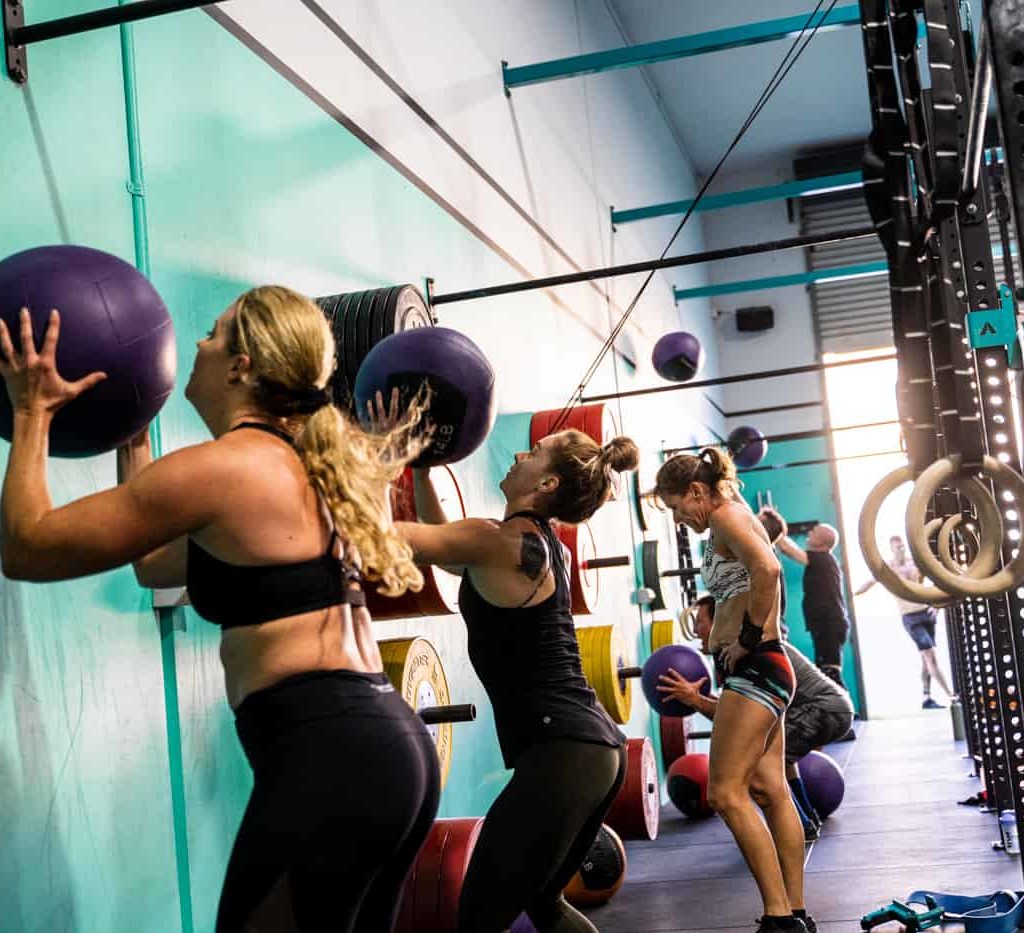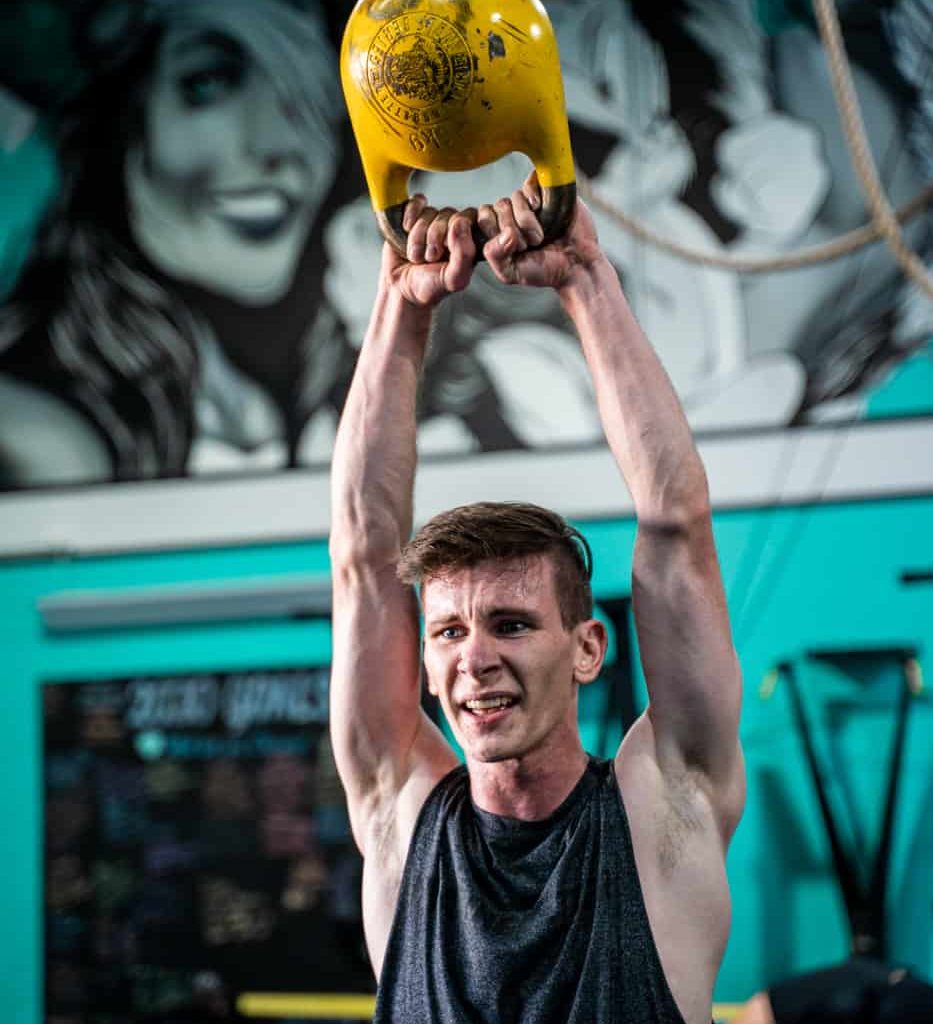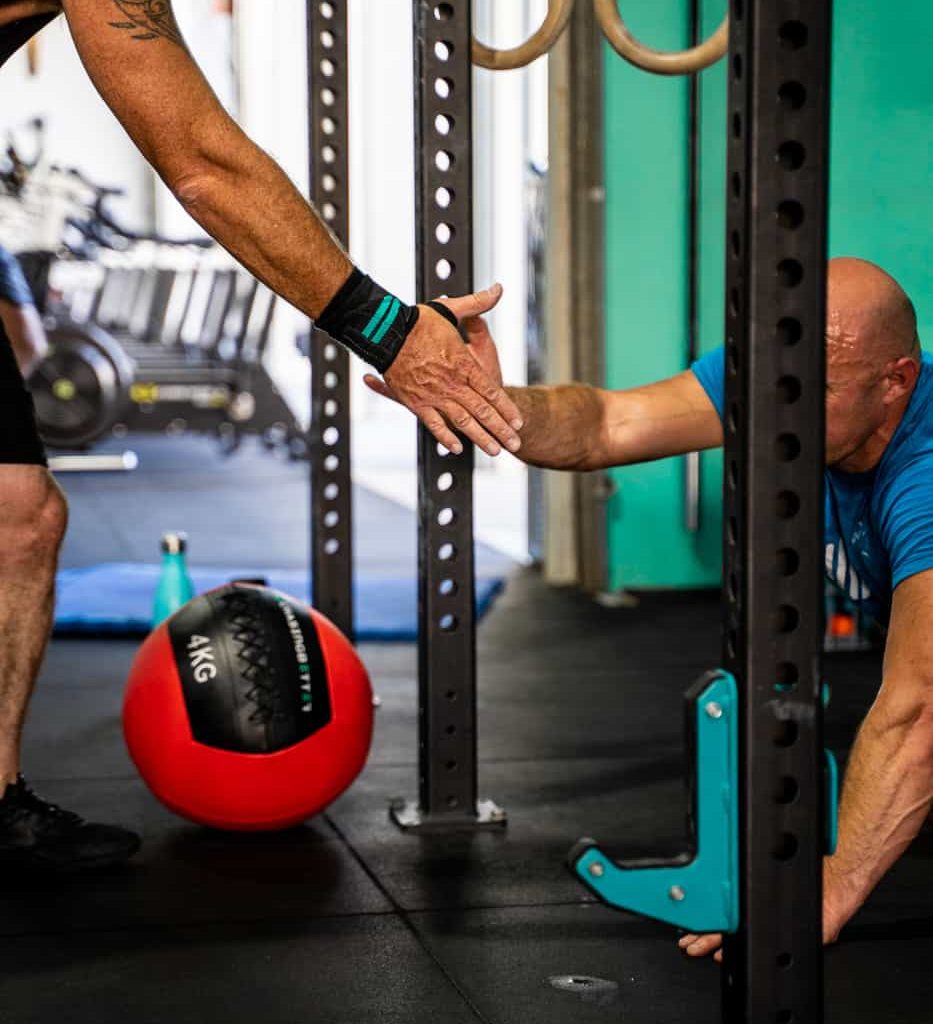 Our Teens class is for teens aged 12 to 16 years. With a focus on technique and stamina our classes comprise of basic weight training, gymnastics and body conditioning
Our Kids Program is specifically designed for children aged 4 to 11 years and is comprised of games, obstacle courses, relays, basic gymnastic and body weight movements.